MicroTouch Controller - Malfunction Button Errors
When a button is held longer than 10 - 15 seconds it will cause the control to think that the button is stuck. 
The Malfunction Button error can also occur due to repeated use and on occasion could wear out the button. You will see the following patterns of lights on your controller: 
"+" Button malfunction pattern: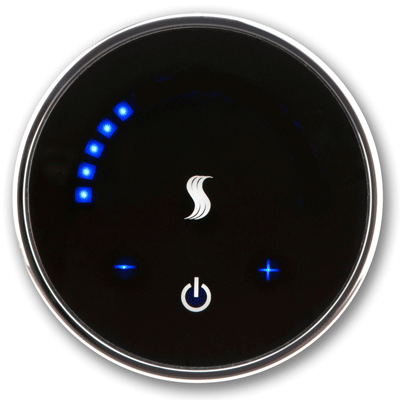 The first thing that we want to try to resolve this error would be to wipe the control dry and reset the breaker to clear the error. If the control flashes the same error please call at 800.776.0711.