Make sure that the Bluetooth Adapter is plugged into INPUT 1 or 2 on the Serenity Light and Music System and it's powered ON.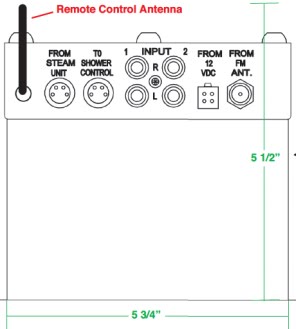 On your Bluetooth enabled device with music source (iPhone/iPad/Android)


Go to Settings
Go to Bluetooth settings
Make sure your Bluetooth is ON
Click on Search For Devices (make sure to be within 20 feet from the Bluetooth Adapter) "Belkin XYZ" should appear on your device
Click on "Belkin XYZ"
Pair and connect to "Belkin XYZ"
(in case you need to enter PIN - it is 0000)
You should see "connected" next to "Belkin XYZ"
Go to your music source on your mobile device (Pandora, Play Music, Music) and play one of your Playlists.
Make sure that your Volume is up.
Select which way you would like to complete the setup:

Signature Series Control