If your device was previously connected to Alexa service but has recently updated to version 8.4.5, use the first steps of this procedure to re-enable it. You will not need to link the device again.
Enable Alexa
---

Please select the ThermaTouch Settings icon to proceed
---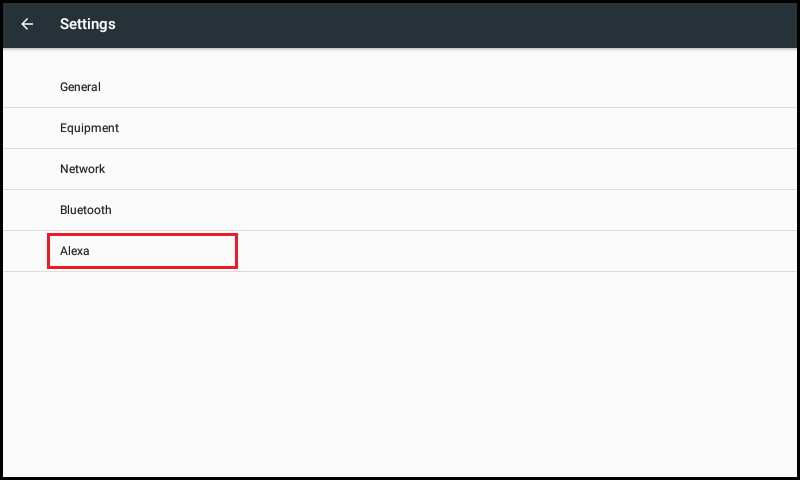 Touch the Alexa option
Please note that the Alexa option will be grayed out and disabled if the device is not connected to internet. If this is the case, please connect the device to internet using this guide:
ThermaTouch - Connect device to internet
---
Enable Alexa service
---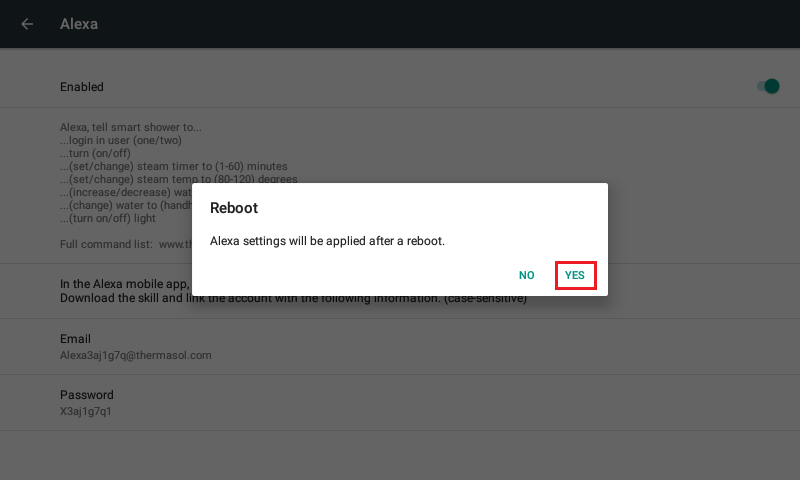 You will be prompted to reboot. Choose YES
Wait until the device has rebooted.
If your device was previously connected to Alexa service, stop here
Link your device to Alexa
---
Open the Alexa app on another device and search for the ThermaSol Smart Shower skill. When you enable the skill, you will be asked to sign in using the Email and Password given on the above Alexa settings screen.
---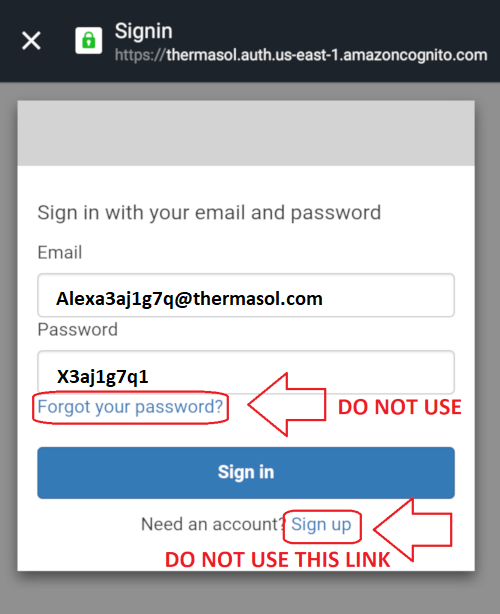 Enter the given Email and Password into the linking sign-in. Be aware that both are case-sensitive. The first character is capitalized, and the rest will be lower-case.
Please do not use the Sign up or the Forgot your password? links on this screen.
---
After the skill has been enabled, your Alexa devices can be used to activate the ThermaTouch.
Troubleshooting
The Alexa service depends on the internet connection of the ThermaTouch. If you are experiencing problems, test the internet connection by performing the following steps:

Touch the Settings icon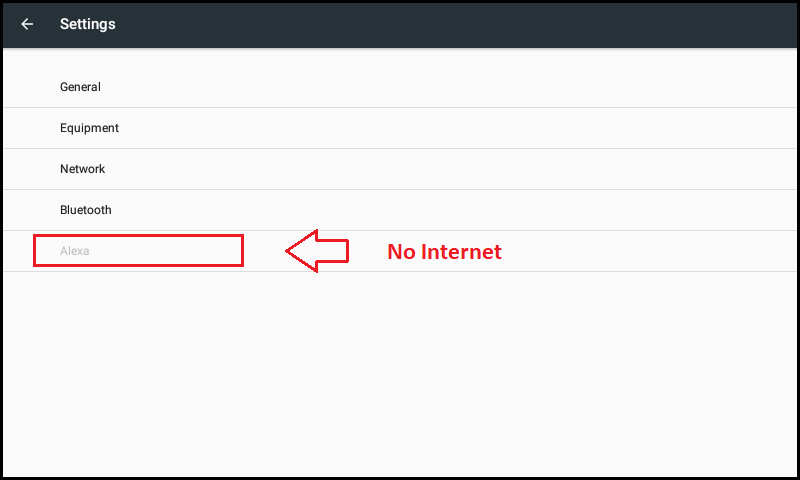 If the Alexa menu is grayed out, it means there is no internet connection. Use this link for help with restoring your internet connection:
ThermaTouch - Connect device to internet
To retest, use the Back arrow to exit the settings menu, then touch the Settings icon again