Starting PowerFlush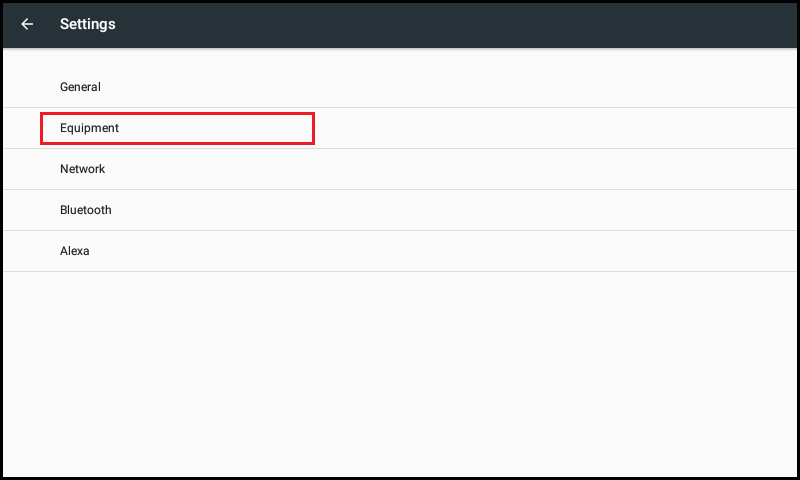 Touch the Settings icon then touch Equipment
---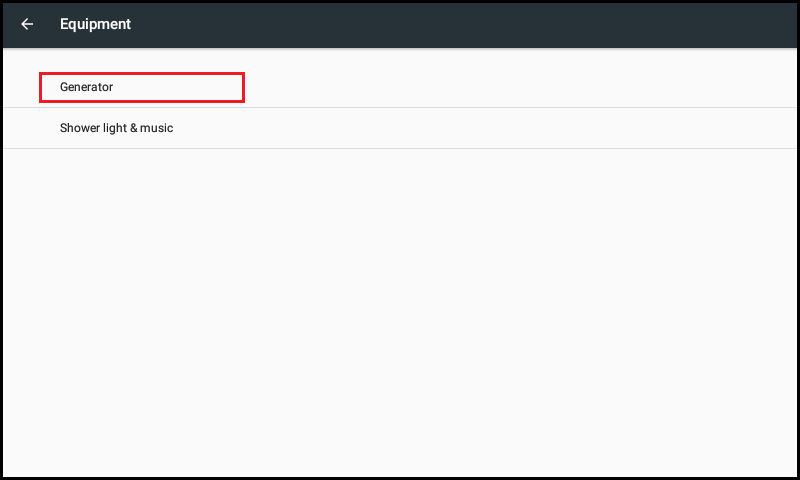 Select Generator
---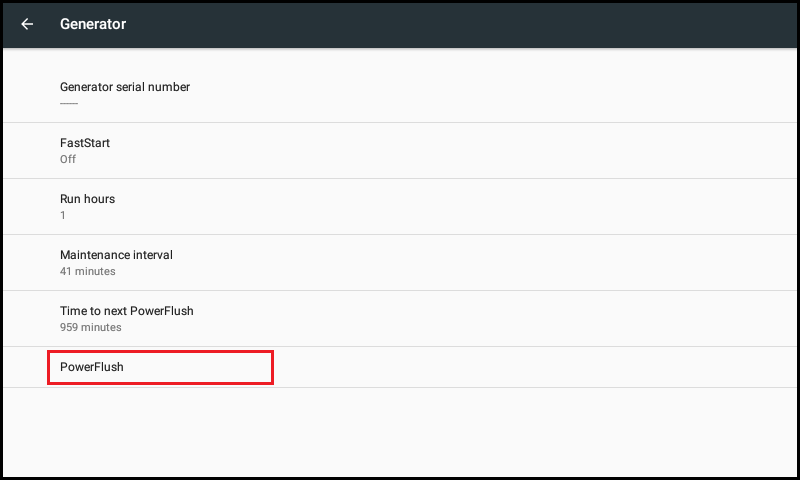 Touch PowerFlush
---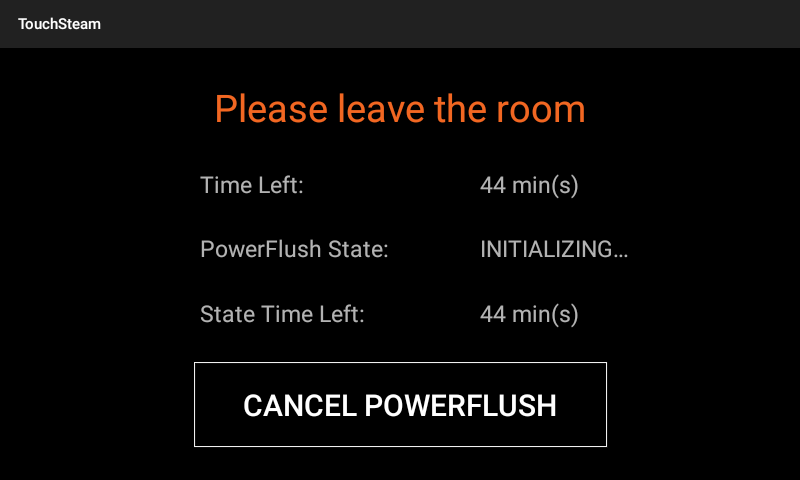 PowerFlush cycle will activate
---
Maintenance required timer
After 1000 minutes of usage, the generator requires a PowerFlush. When this occurs, you will see the following screen: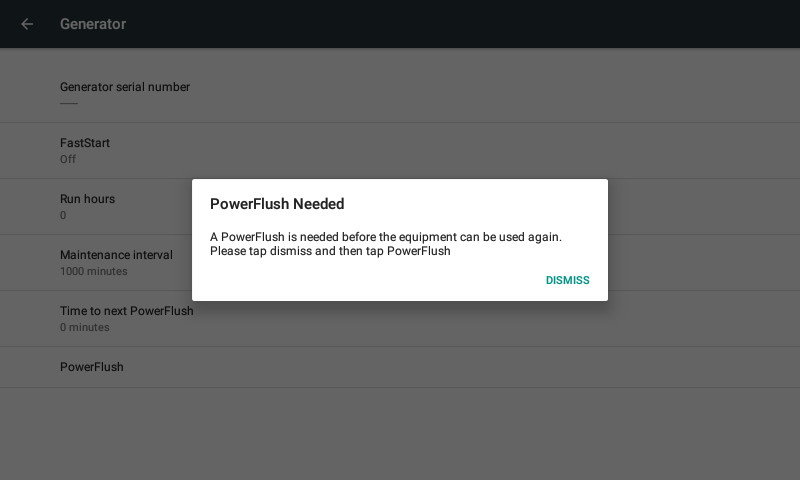 ---
It is recommended to run a complete PowerFlush cycle at this time
You have the option to cancel the Maintenance timer without running a PowerFlush cycle. Follow these steps:

Touch DISMISS in the dialog
---

Touch Back
---

Touch the Power button
---
Start a new session. The timer will be reset.