Important: We can no longer update version 7.5 units
The update from version 7.5 or 7.6 is a manual process, and sometimes requires several tries. The update from 7.7 to version 8.0 is much more stable, and not likely to fail. This tutorial will help update a ThermaTouch to version 7.7.
These instructions require the ThermaTouch to be connected to the internet.
The total time required to complete these steps may be from 20-90 minutes.
These steps should be repeated until the unit updates to 7.7. It is common for a unit to require two tries before successfully updating.
Step 1: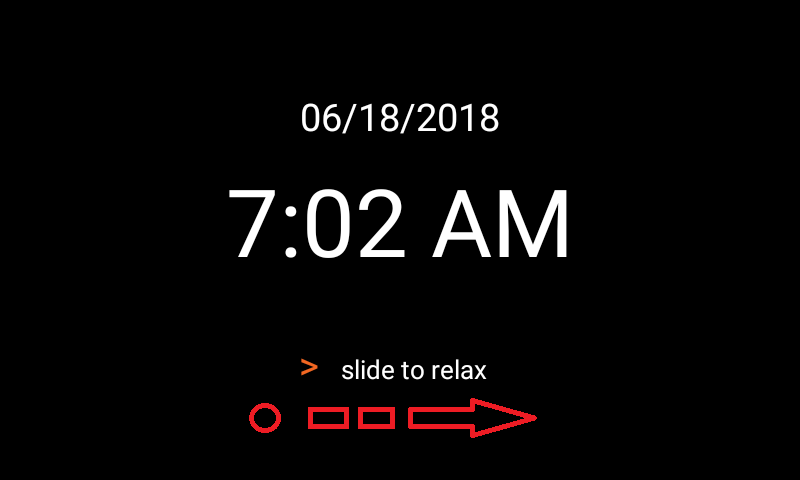 Slide the control
Step 2:
Touch Settings
Step 3: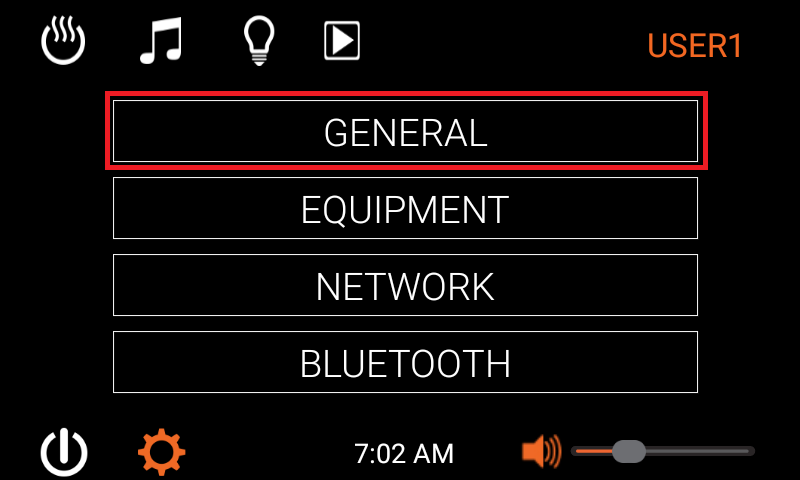 Touch General
Step 4: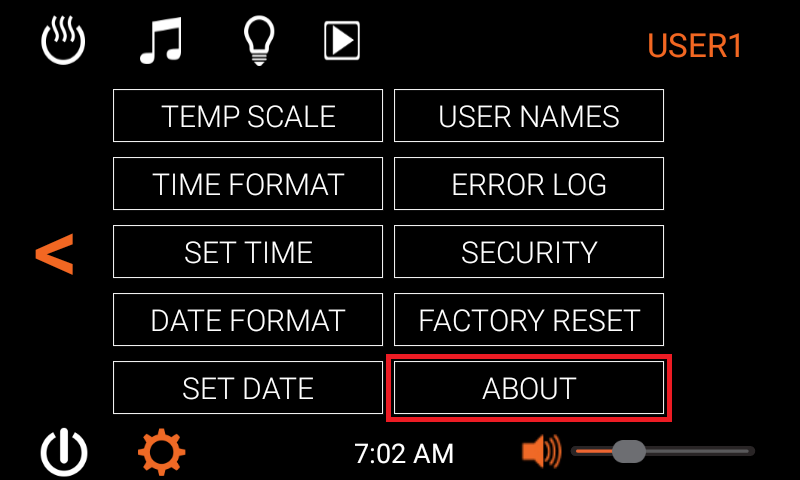 Touch About
Step 5: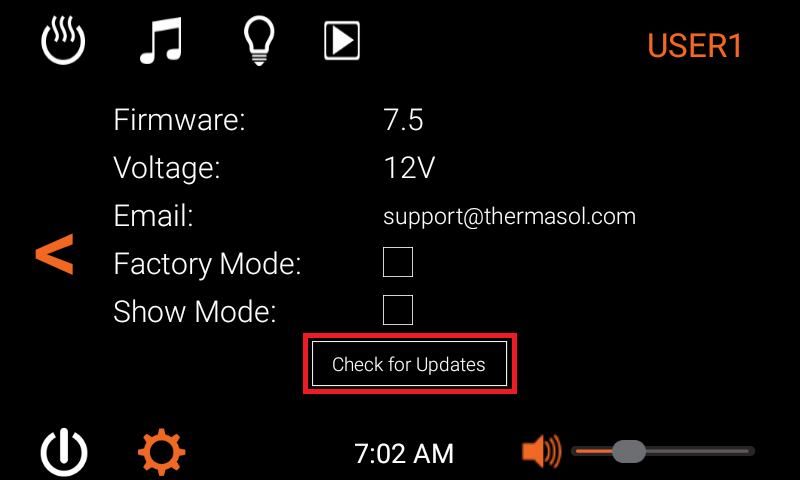 Touch Check for Updates
Step 6: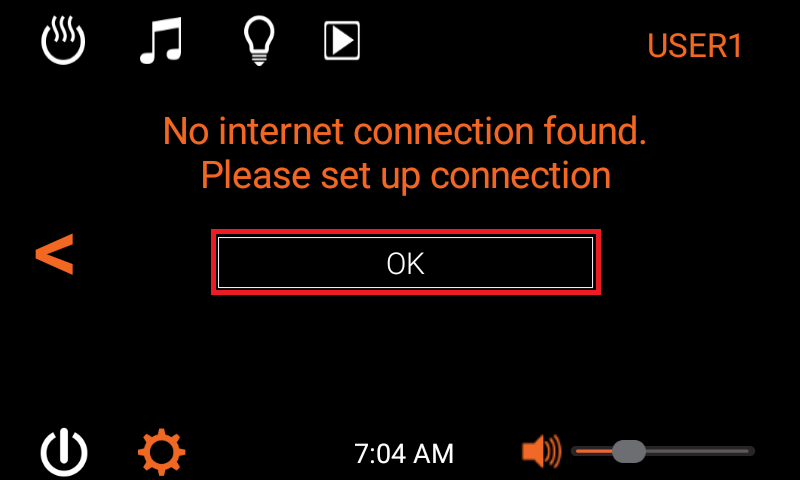 If the screen above appears, touch OK.
Otherwise, go to Step 17
Step 7: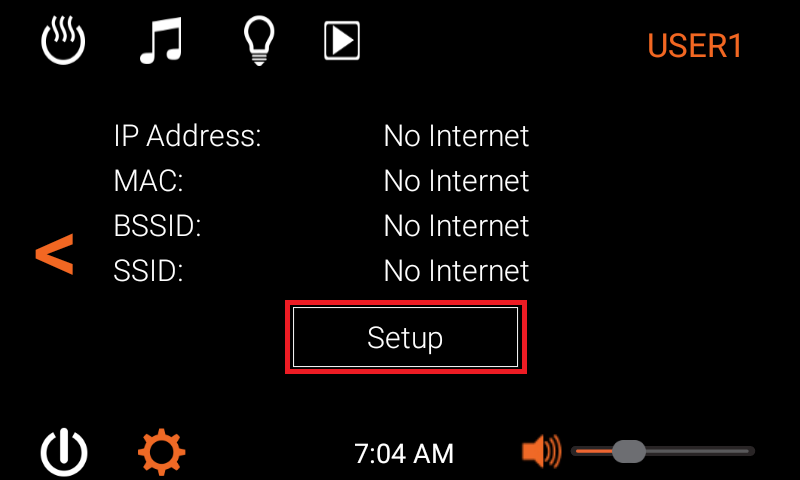 Touch Setup
Step 8: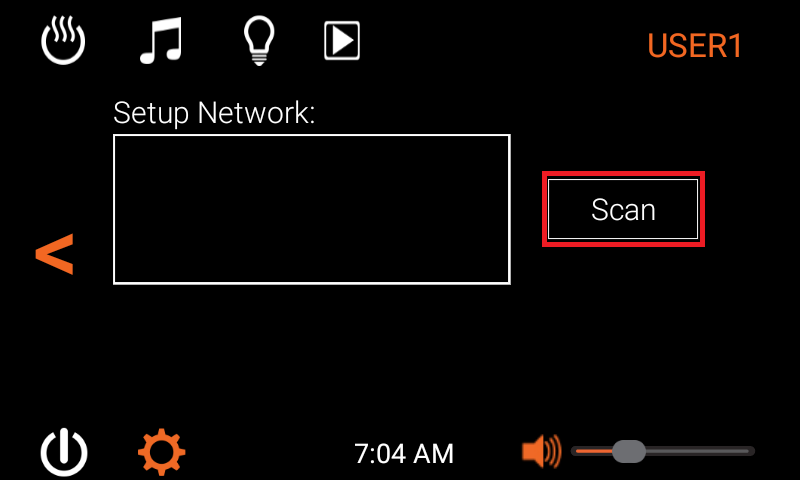 Touch Scan
Step 9: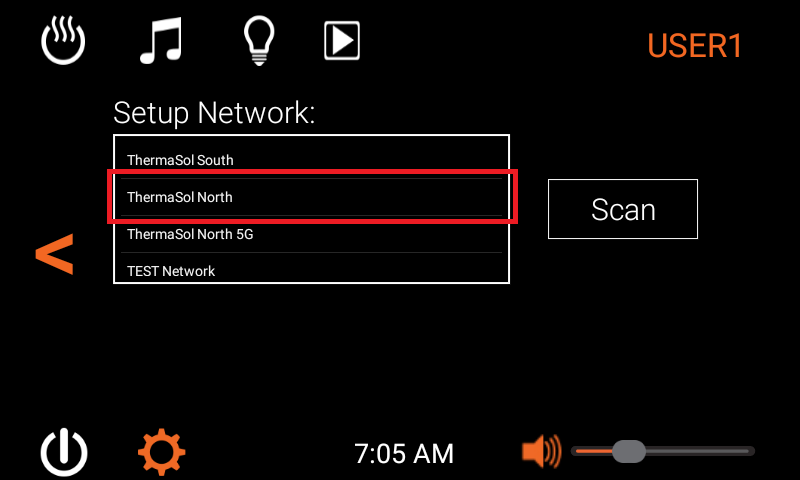 Select the Wifi network
Step 10: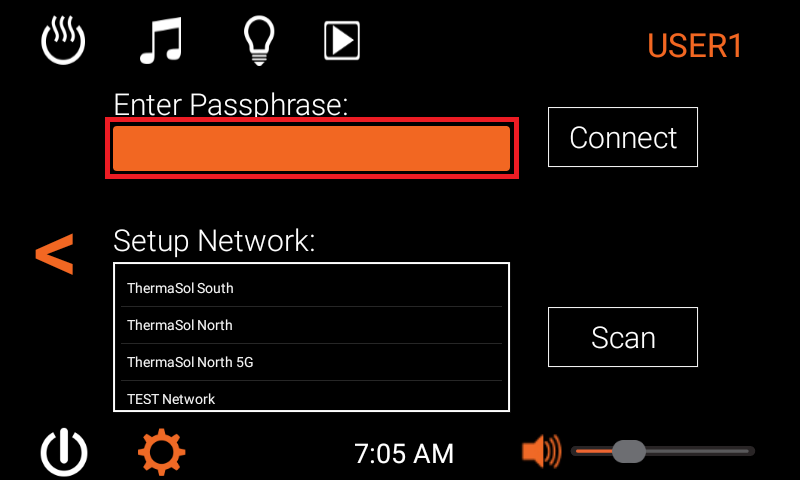 Touch the box to bring up the onscreen keyboard
Step 11: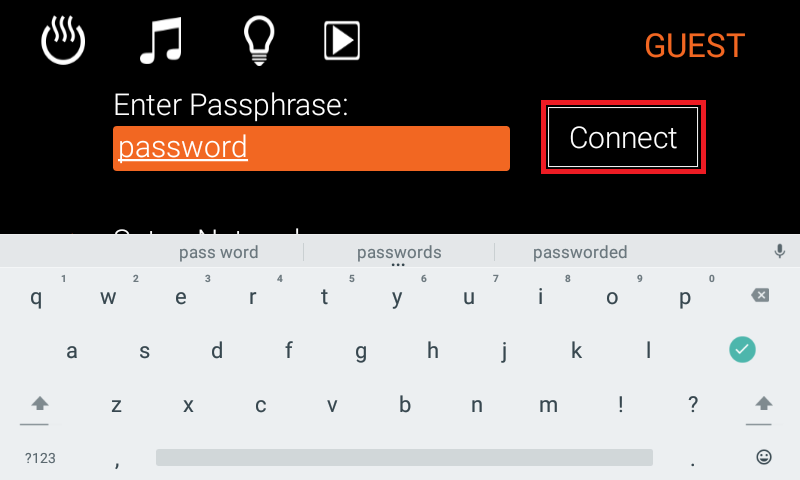 Enter the password and touch Connect
Step 12:
Arrow back to the Network screen
Step 13: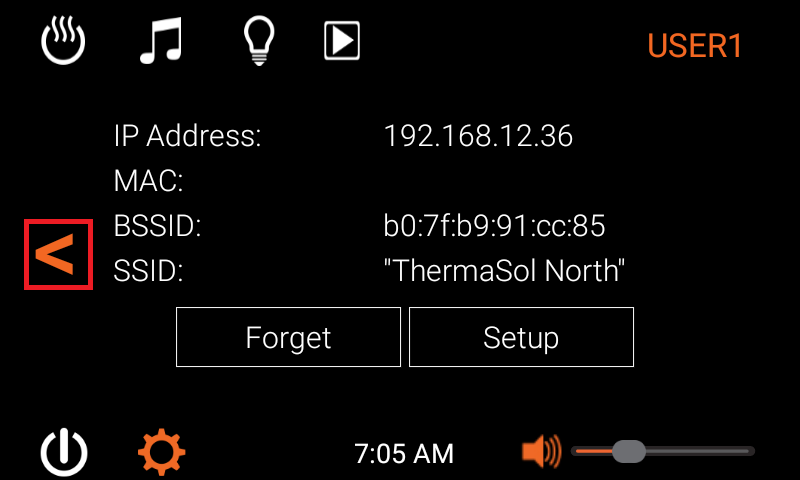 Touch the back arrow again
Step 14: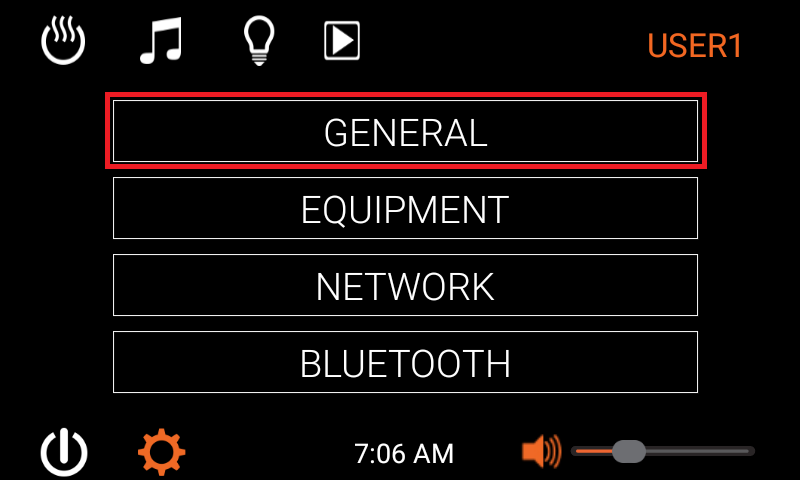 Touch General
Step 15: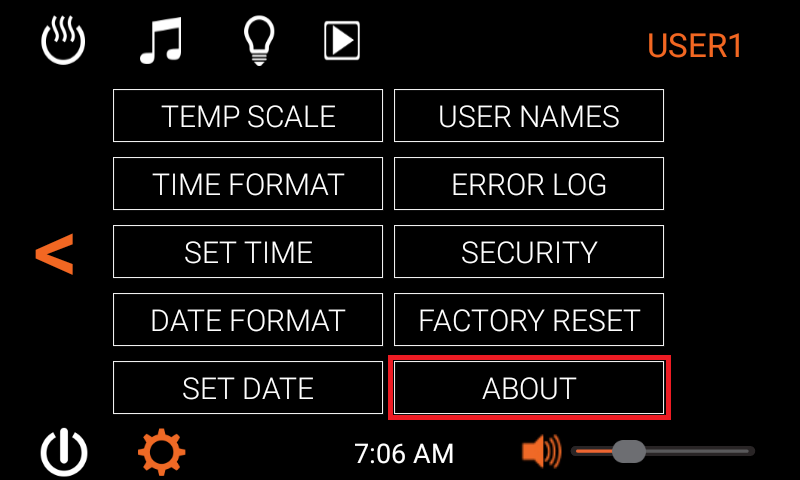 Touch About
Step 16: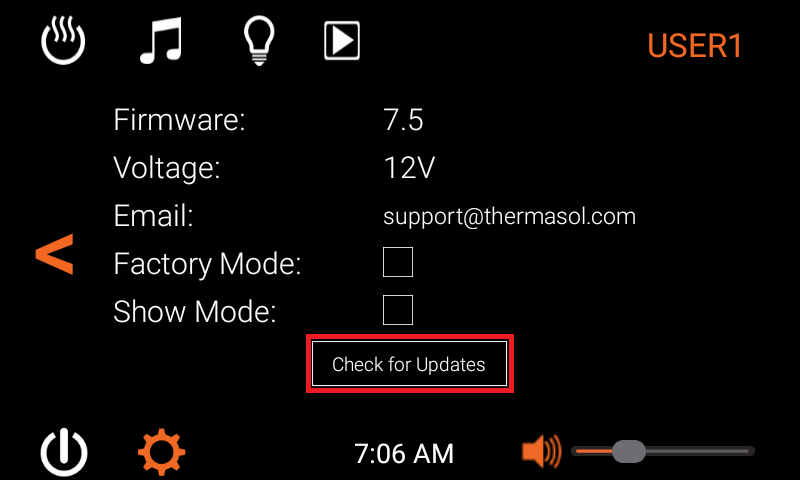 Touch Check for Updates
Step 17: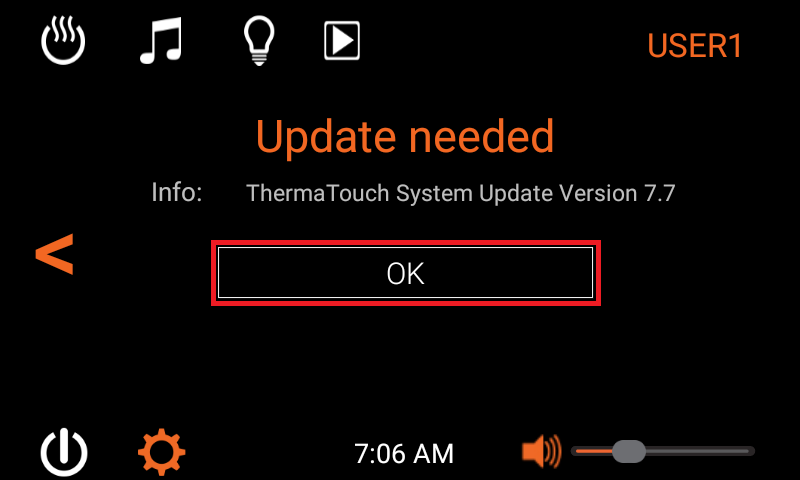 Touch OK. Note that version 7.5 and version 7.6 will both update directly to version 7.7
Step 18a: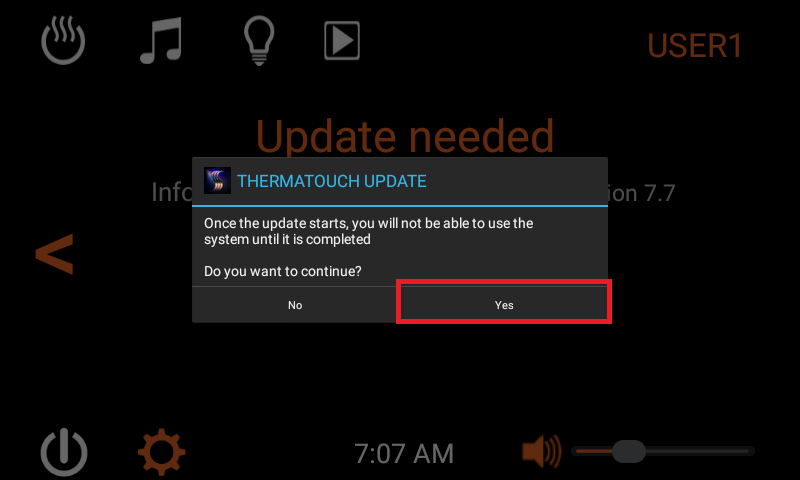 Touch Yes in the confirmation box
Step 18b: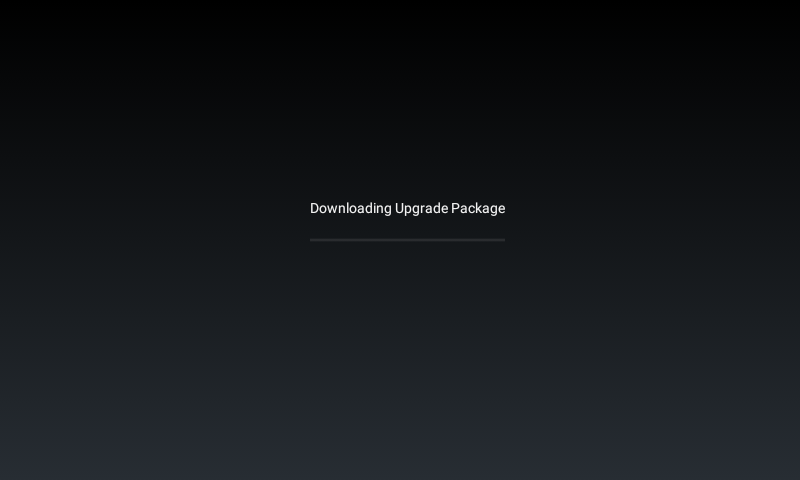 The update begins to download
The download process may take 20-40 minutes
Step 19a:
The Android Installing System Update screen will appear, and the unit will eventually restart.
Wait until the Time screen or the Android lock screen appears.
Step 19b: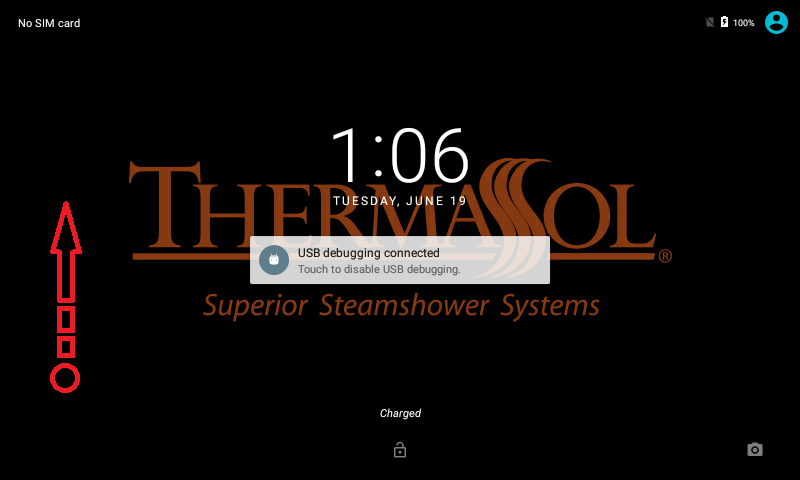 This screen may appear if there is an update failure.
Slide up to unlock.
Continue to the next step.
Step 20: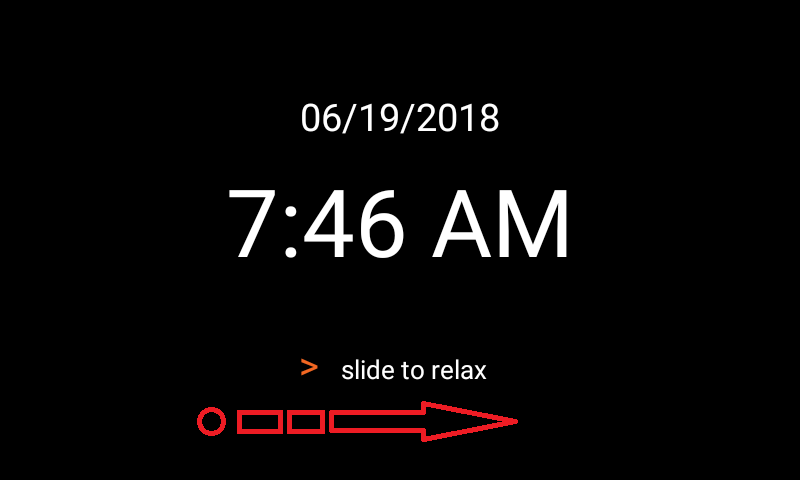 Slide the control
Step 21: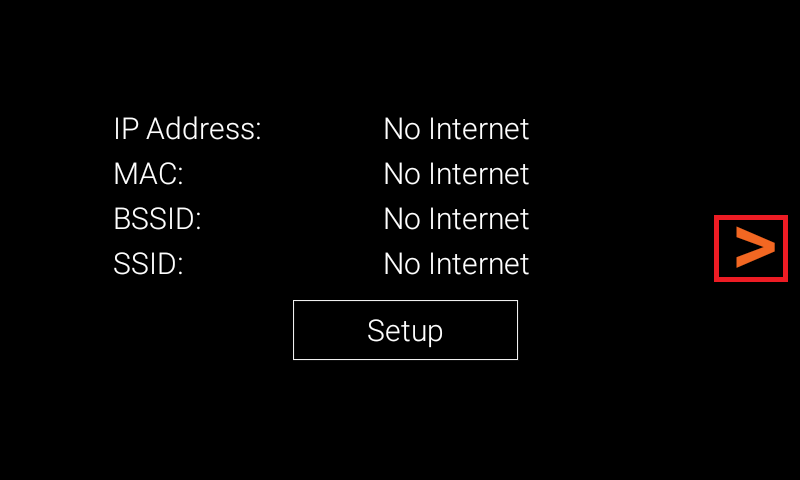 If the screen above appears, touch the right arrow. Otherwise, go to Step 28
Step 22: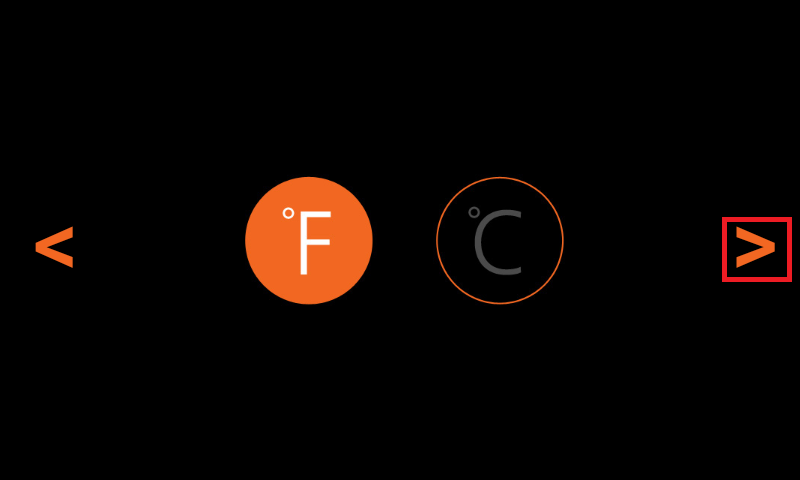 Touch right arrow
Step 23: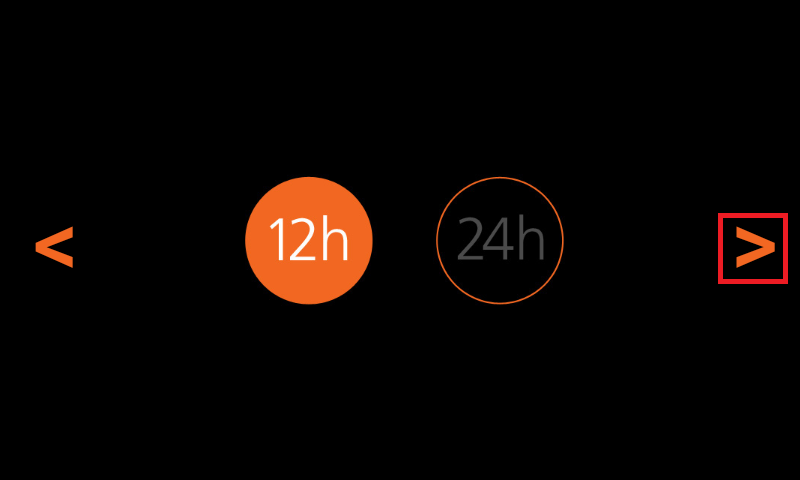 Touch right arrow
Step 24: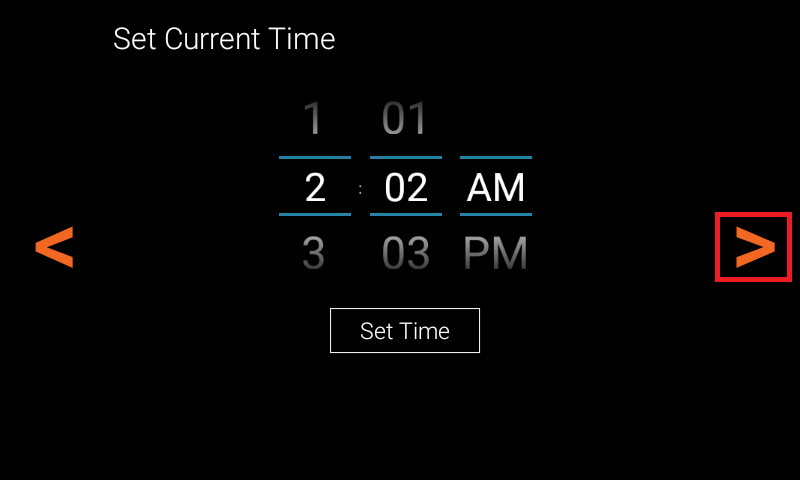 Touch right arrow
Step 25: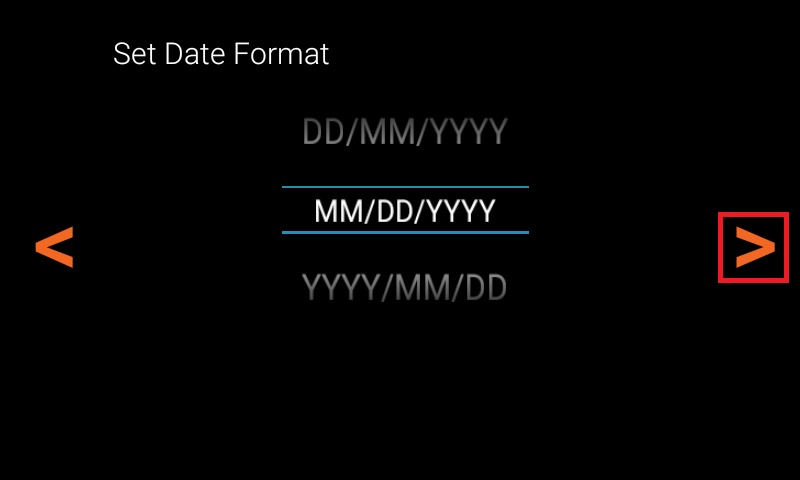 Touch right arrow
Step 26: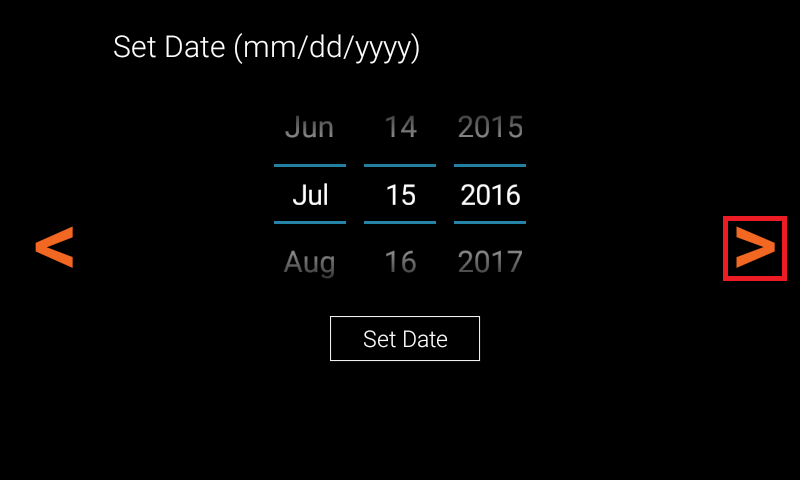 Touch right arrow
Step 27:
Touch right arrow
Step 28: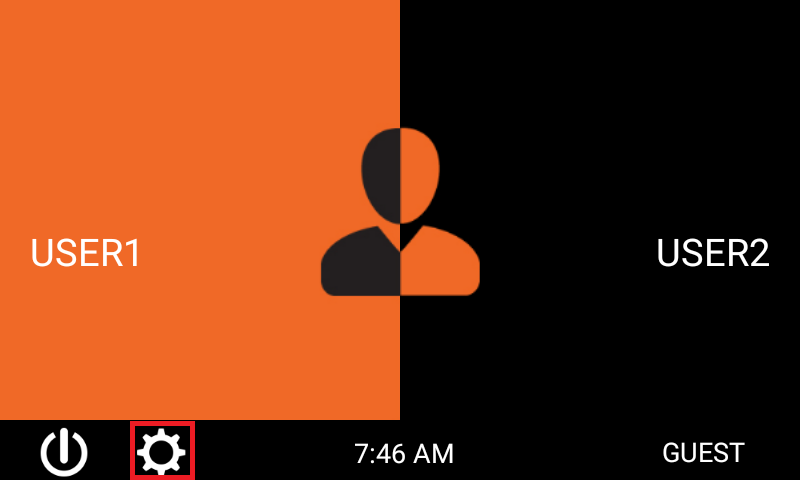 Touch Settings
Step 29: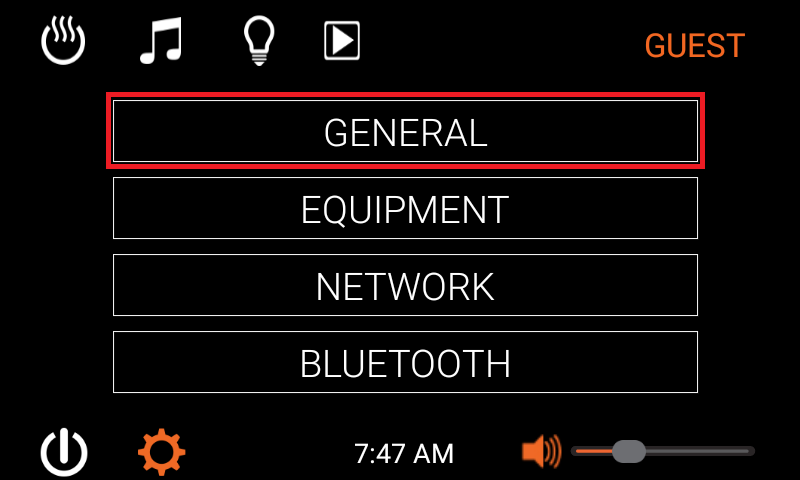 Touch General
Step 30: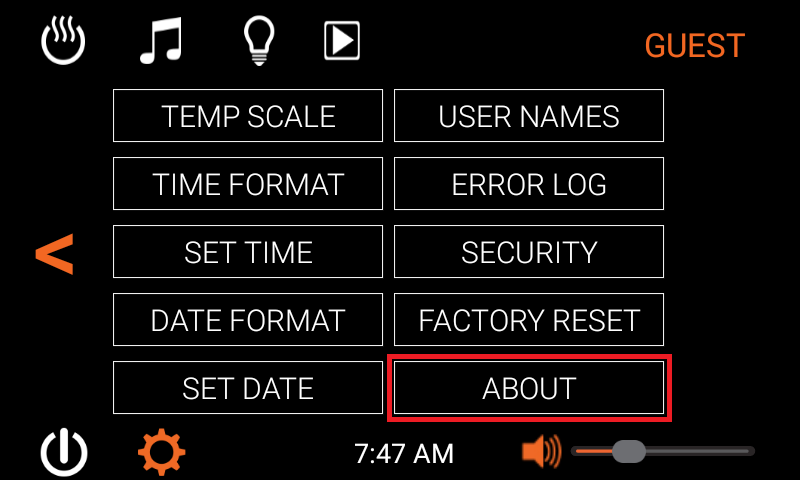 Touch About
Step 31: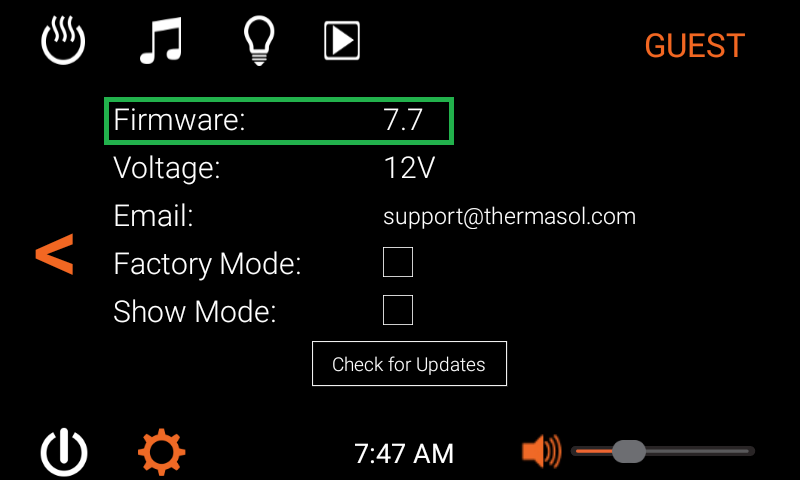 If the firmware version is not 7.7, return to step 5