Version 8.4.4:
Version 8.4.0 thru 8.4.3:

Touch the Settings icon then touch GENERAL and select DATE AND TIME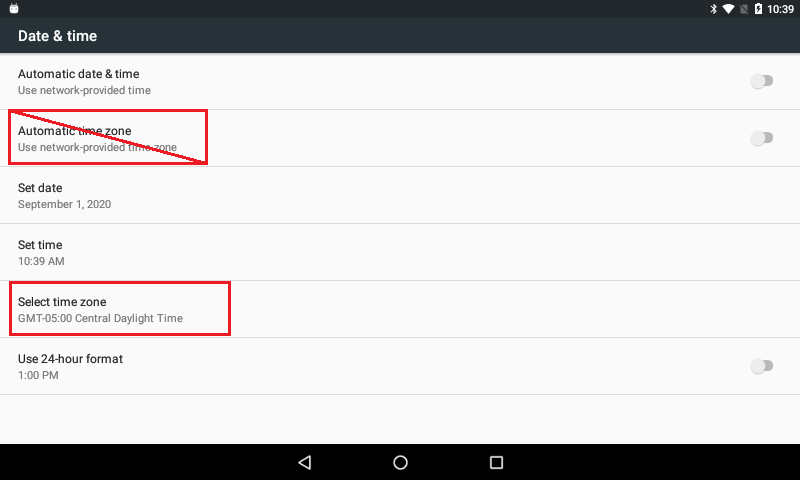 The Automatic time zone setting is not available. Touch Select time zone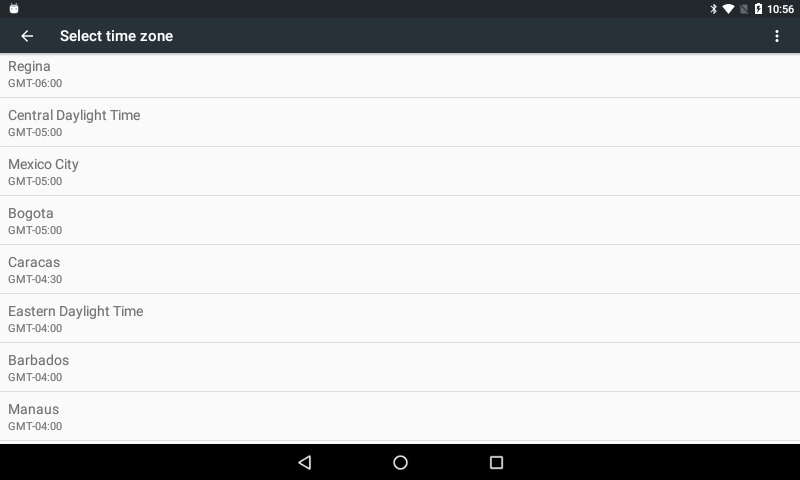 Select the local time zone from a list
Option A: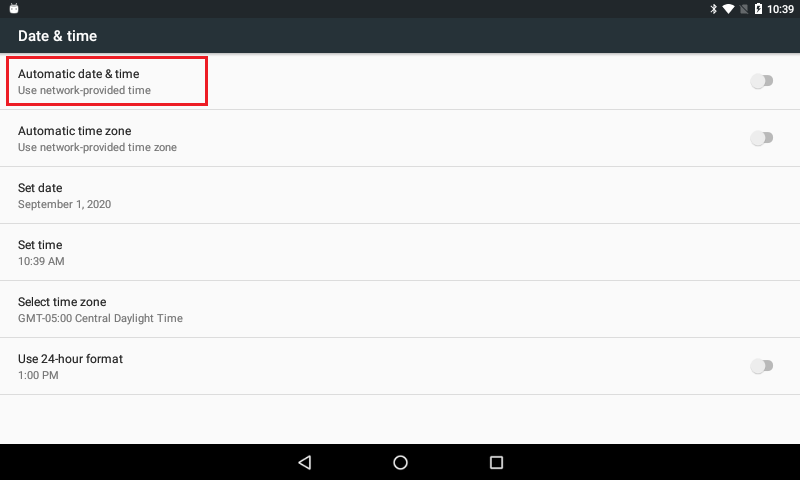 Select Automatic date & time only if the ThermaTouch is connected to internet
Option B: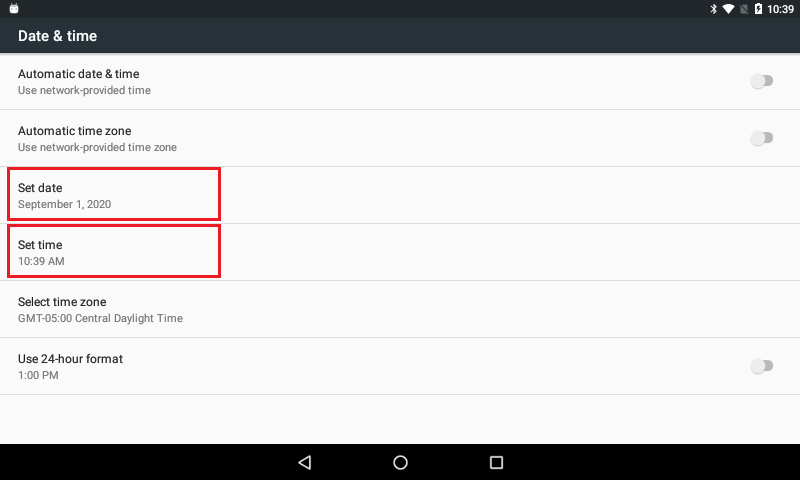 Set the date and time using the provided options
Version 8.2.5 thru 8.3.0:
Automatic date and time has been disabled.
Follow the instructions below to Set the time and date
For version 8.2.3 and 8.2.4:
The ThermaTouch will periodically update it's internal clock when it is connected to the internet. This can occur when the device is first powered on or when it is first connected to the home network. If your ThermaTouch is not connected to the internet, you can use the following instructions to help you set the time and date.
Set time and date (versions up to 8.3.0)

Touch the Settings icon then touch GENERAL and select DATE AND TIME. If you don't see the DATE AND TIME submenu, then continue below:

Touch SET TIME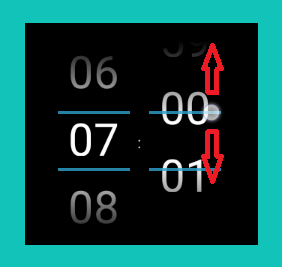 Scroll up or down to set the time, then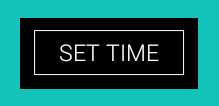 Touch the SET TIME button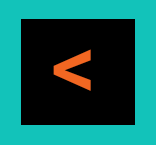 Touch the Back arrow

Touch SET DATE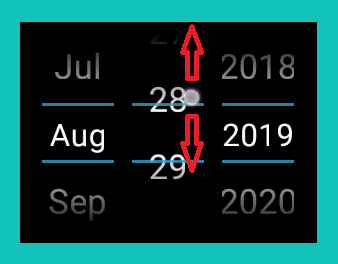 Scroll up or down to set the date, then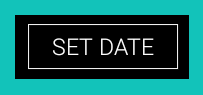 Touch the SET DATE button