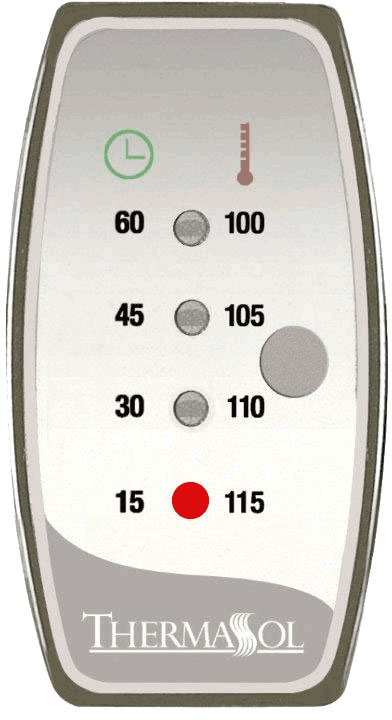 When a button is held longer than 10 - 15 seconds it will cause the control to think that the button is stuck. 


The Stuck Button error can also happen occur due to repeated use and on occasion could wear out the button. 
Reset the breaker to clear the error if control goes back to the stuck button error give us a call at 800.776.0711 or
Submit a request
.